Great for chronic wounds that won't heal
Our honey-based wound ointment
Known for its high honey content and additional oils that individually help with wound healing.
Contains medical-grade Fynbos honey.

Packed with active ingredients.

Applicable for all types of wounds - particularly those needing cleansing and deodorising.

Protection against bacterial proliferation.

Stimulates wound healing.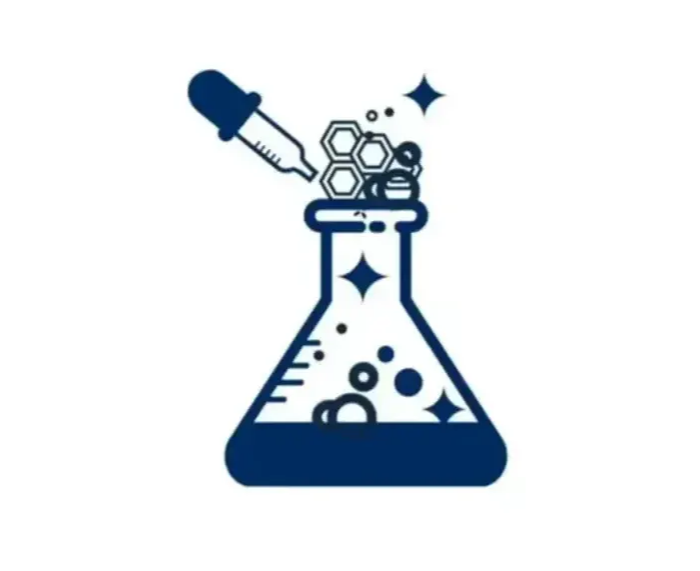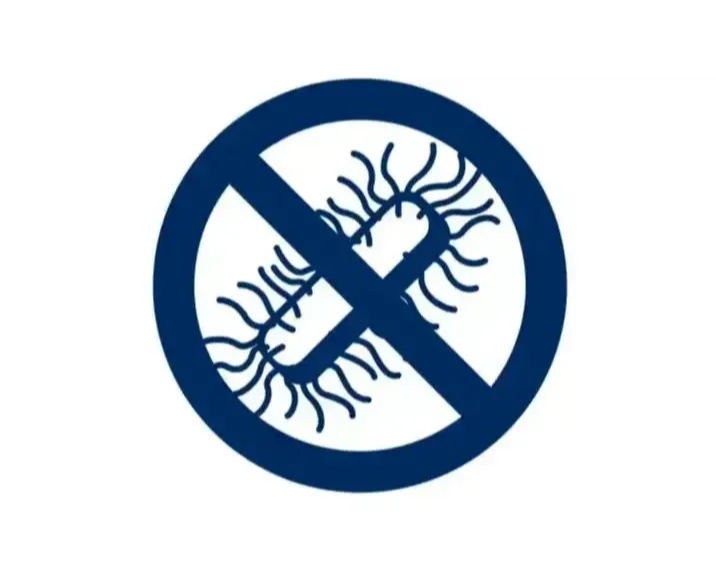 Inhibits bacterial growth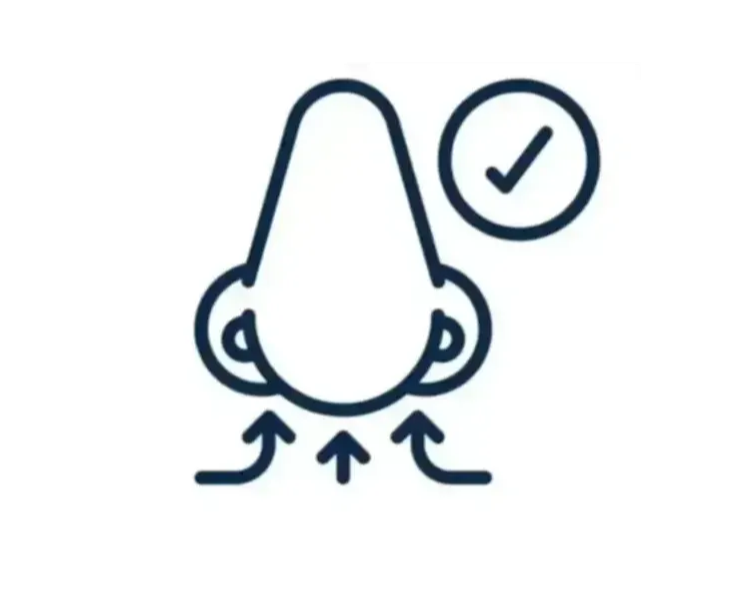 Chronic and/or bacterially contaminated superficial and acute wounds:
Cuts

Abrasions

Donor sites

Postoperative/surgical wounds

Superficial and partial thickness burns (1st & 2nd degree)

Pressure wounds

Venous ulcers

arterial ulcers

Diabetic wounds

Oncologic wounds (to help deodorise and debride)

Colonised acute wounds
Due to the higher honey content the ointment will particularly aid wounds needing cleansing/debridement.
Our wound ointment is packed with wound healing ingredients.
Fynbos honey

Lanolin

Calendula oil

Cod liver oil

Aloe vera

Zinc oxide

Vitamin C

Vitamin E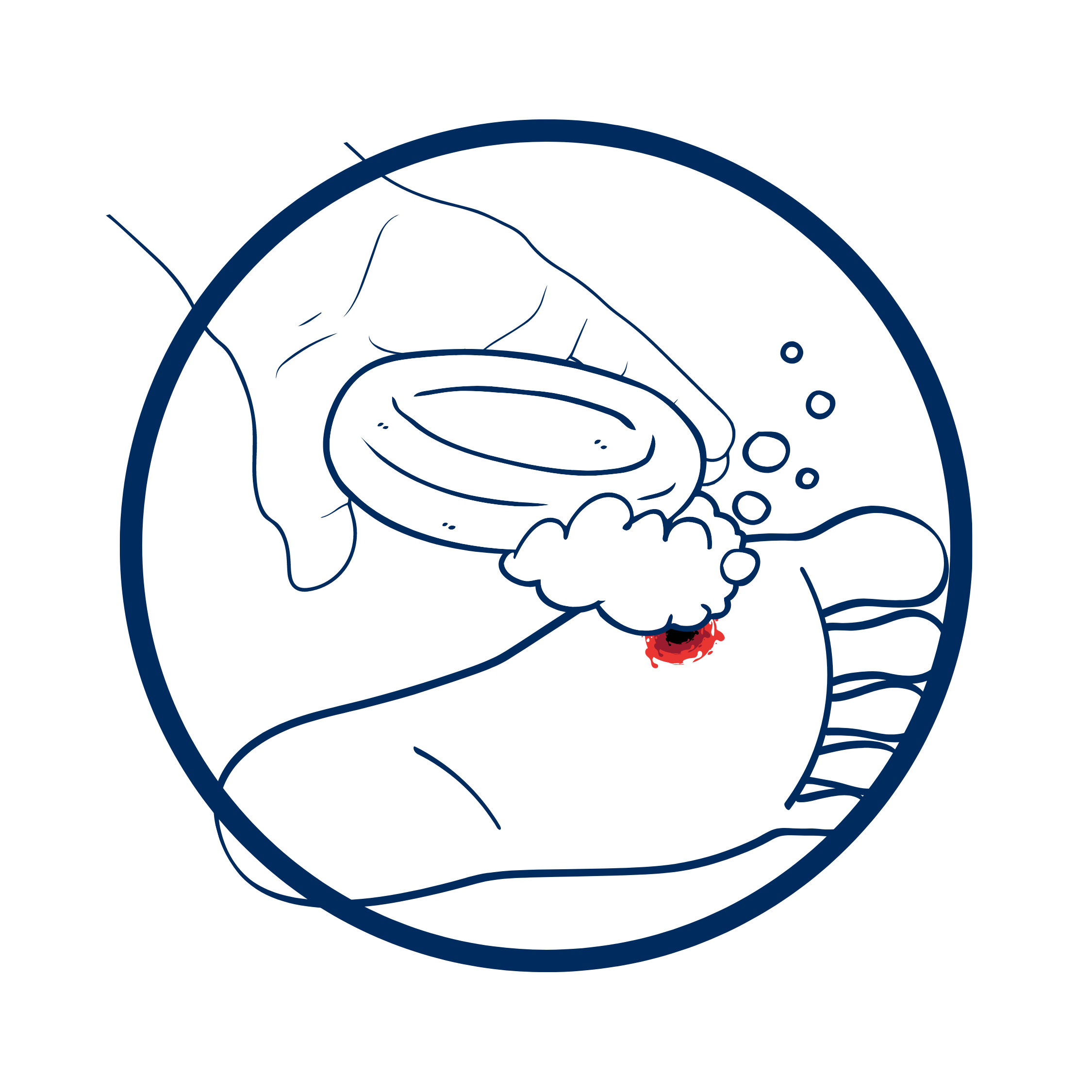 Clean wound of dirt, bacteria, and visible particles using soap and water.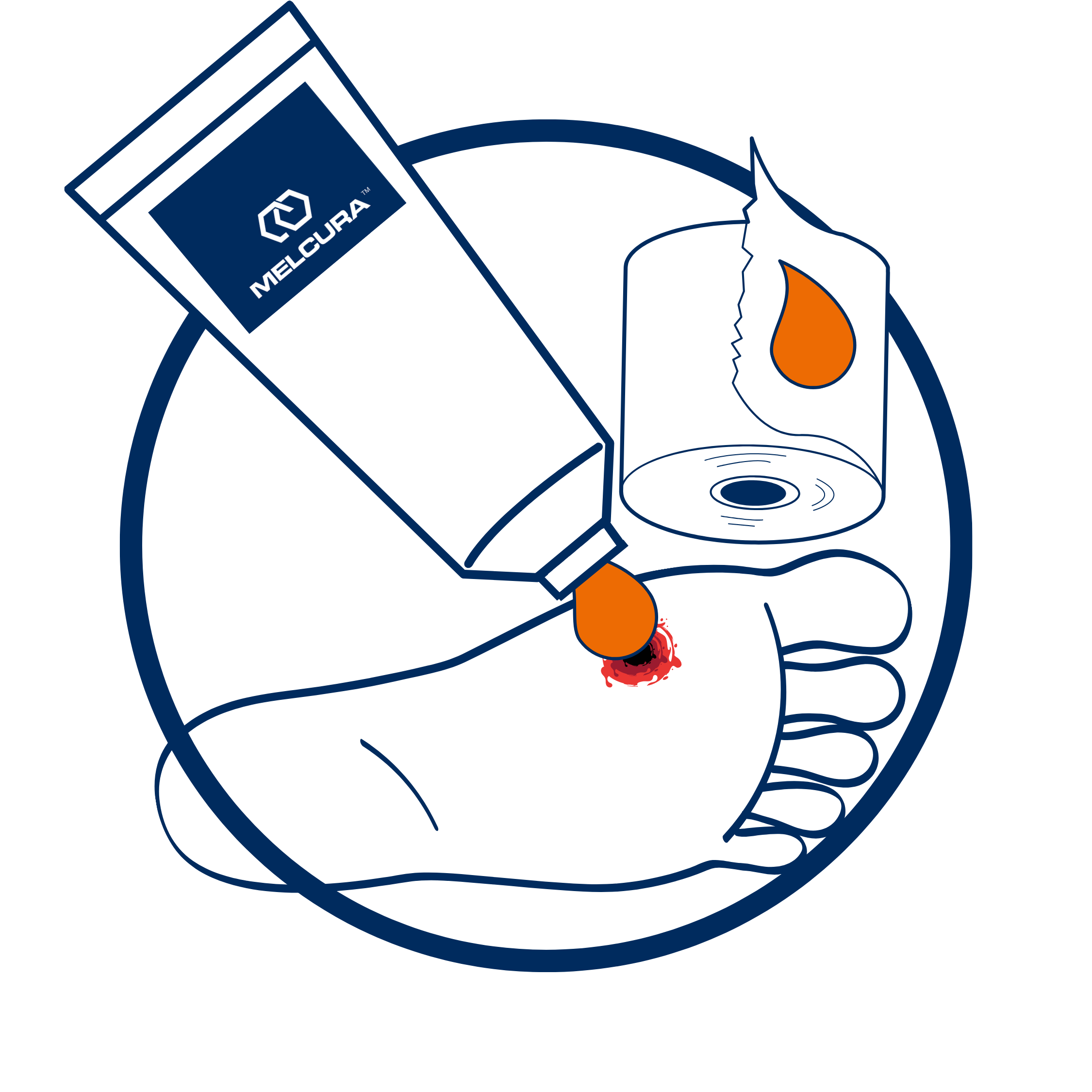 Apply a layer of HoneyPlus, either, directly onto wound, or onto a gauze dressing (ProcovaPT) and then apply onto wound.
Protect wound from external influences like dirt and bacteria to enable undisturbed healing. Cover wound with secondary bandages.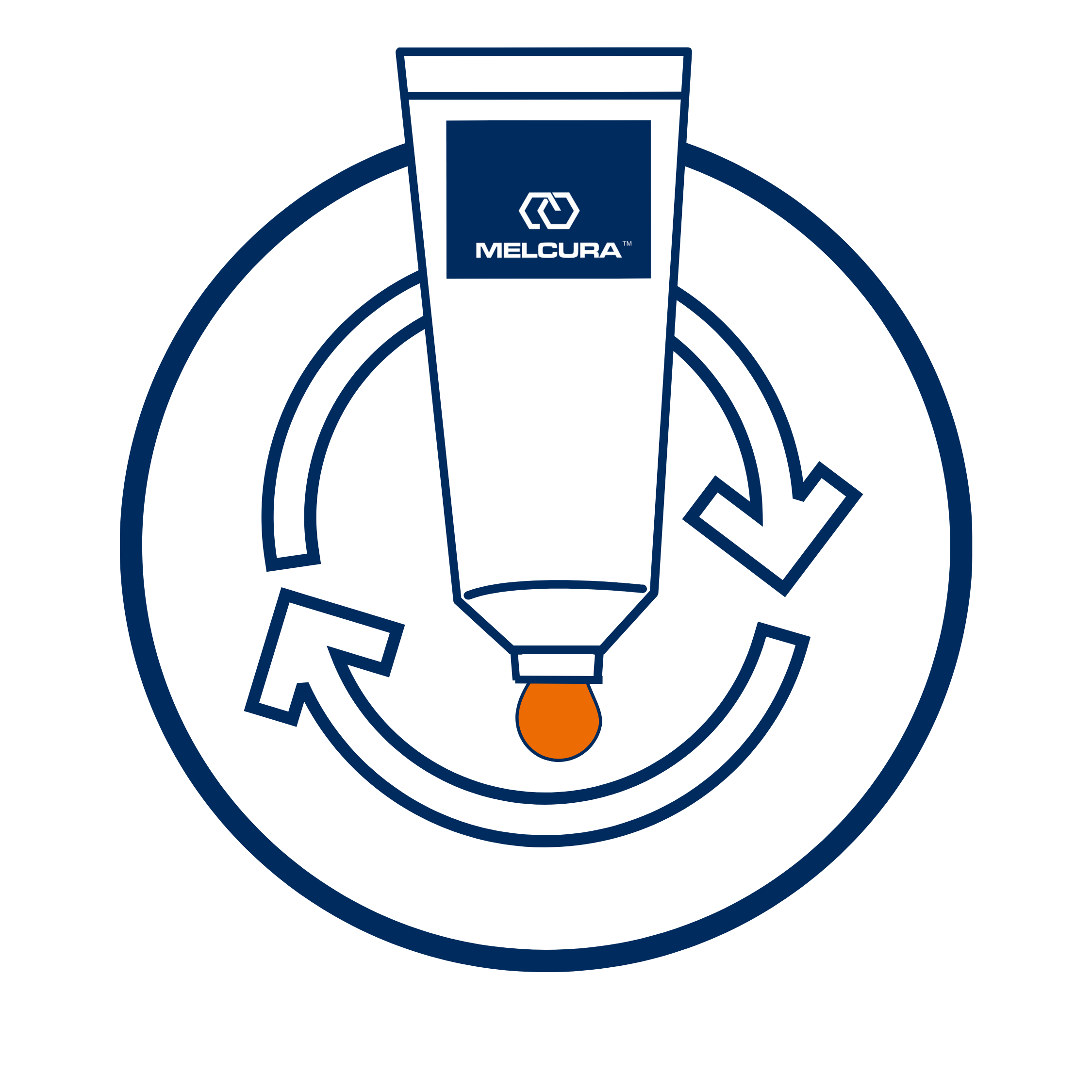 Reapply if the HoneyPlus has been absorbed - every one to three days. Repeat regularly until healing is completed.
Always consult with your medical practioner