Best wishes to you and your family over the festive season!

We are closing for the festive period from 25th of December 2023 until 2nd of January 2024.
The last date for all December 2023 orders will be the 15th of December 2023 and delivery of these orders will still be available until the 22nd of December 2023.
Orders placed for delivery in the New Year will be delivered from the 8th of January 2024.
On behalf of all at Medika SA (Pty) Ltd we sincerely thank you for supporting us throughout the year.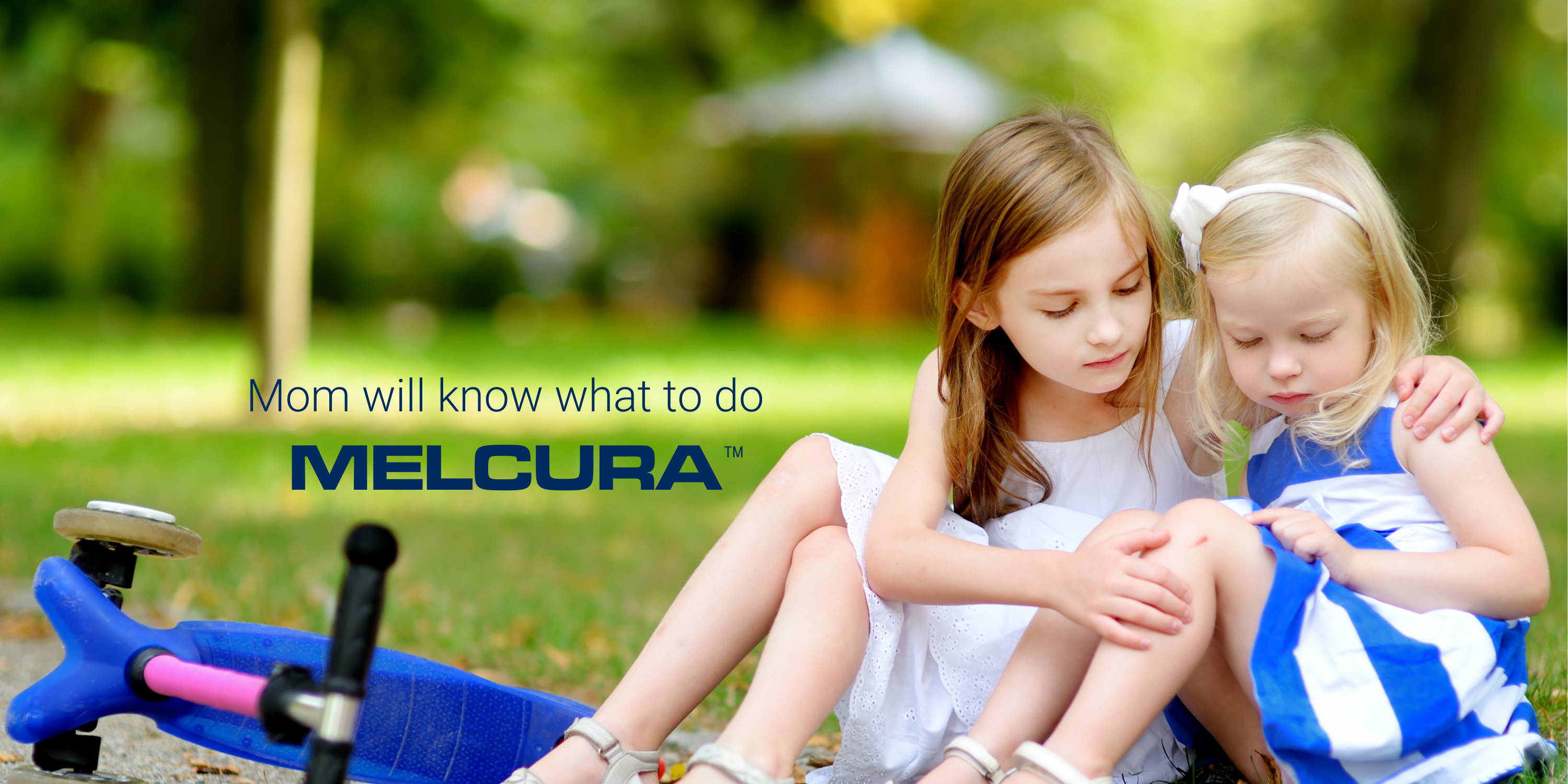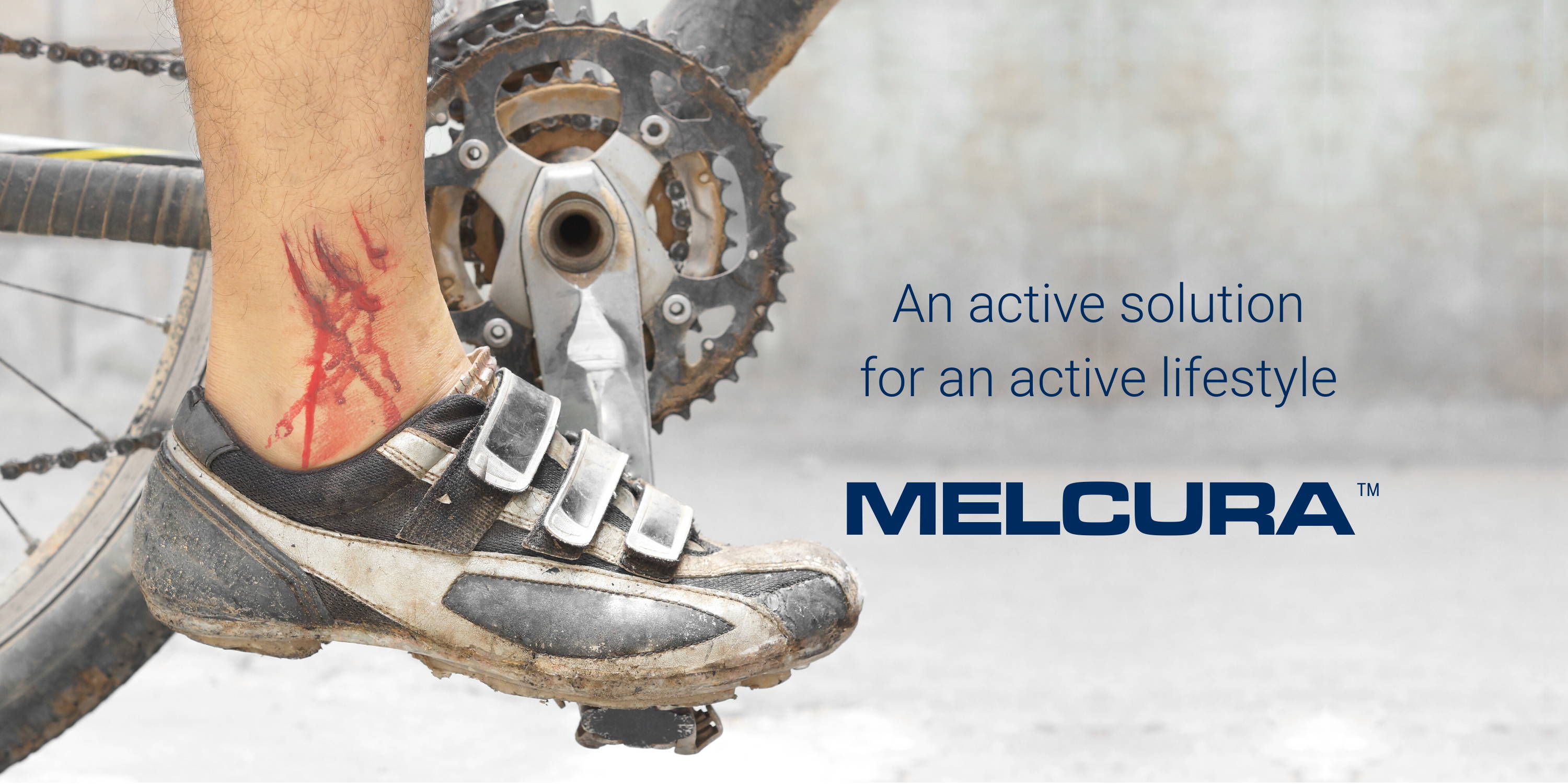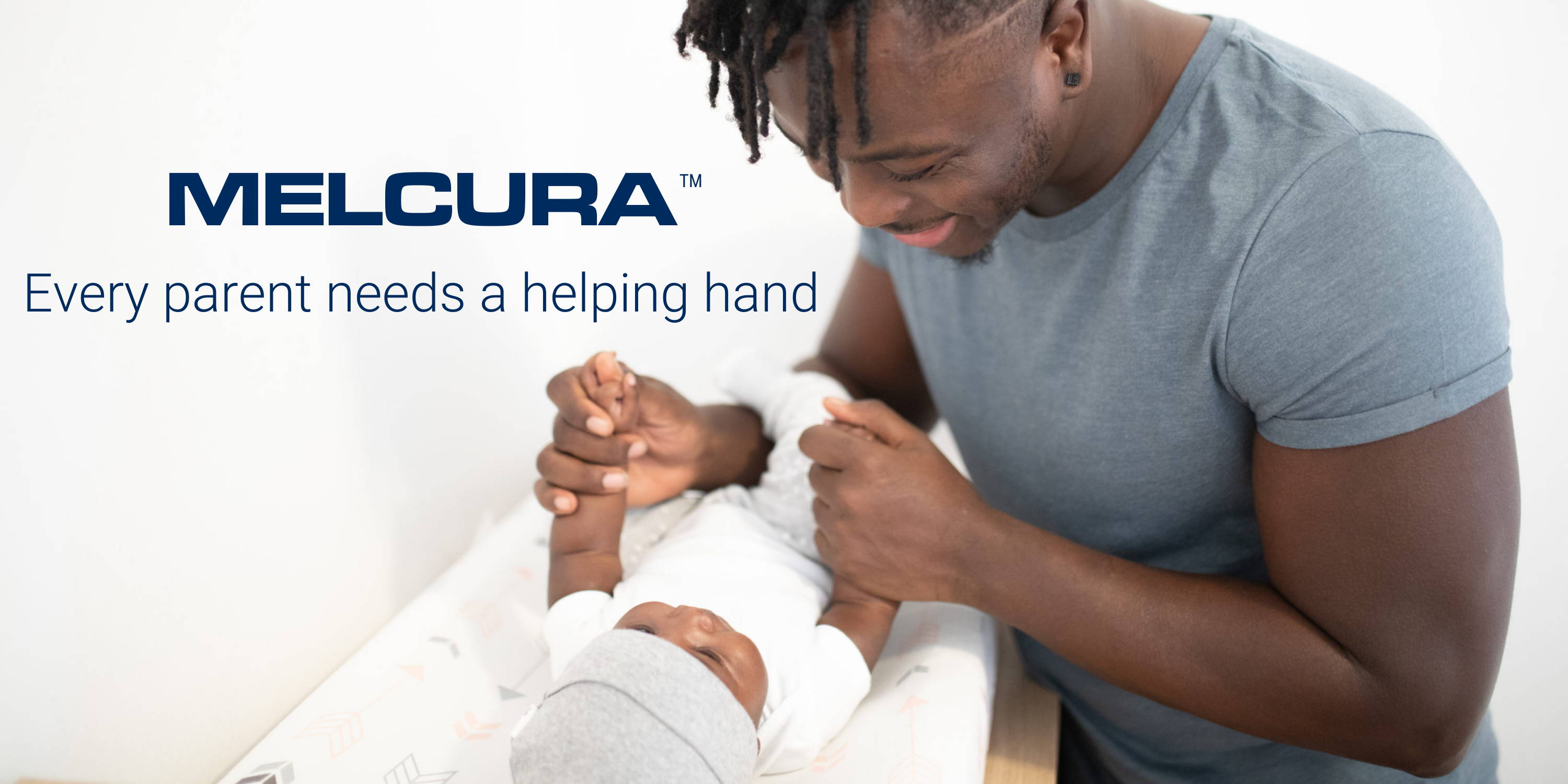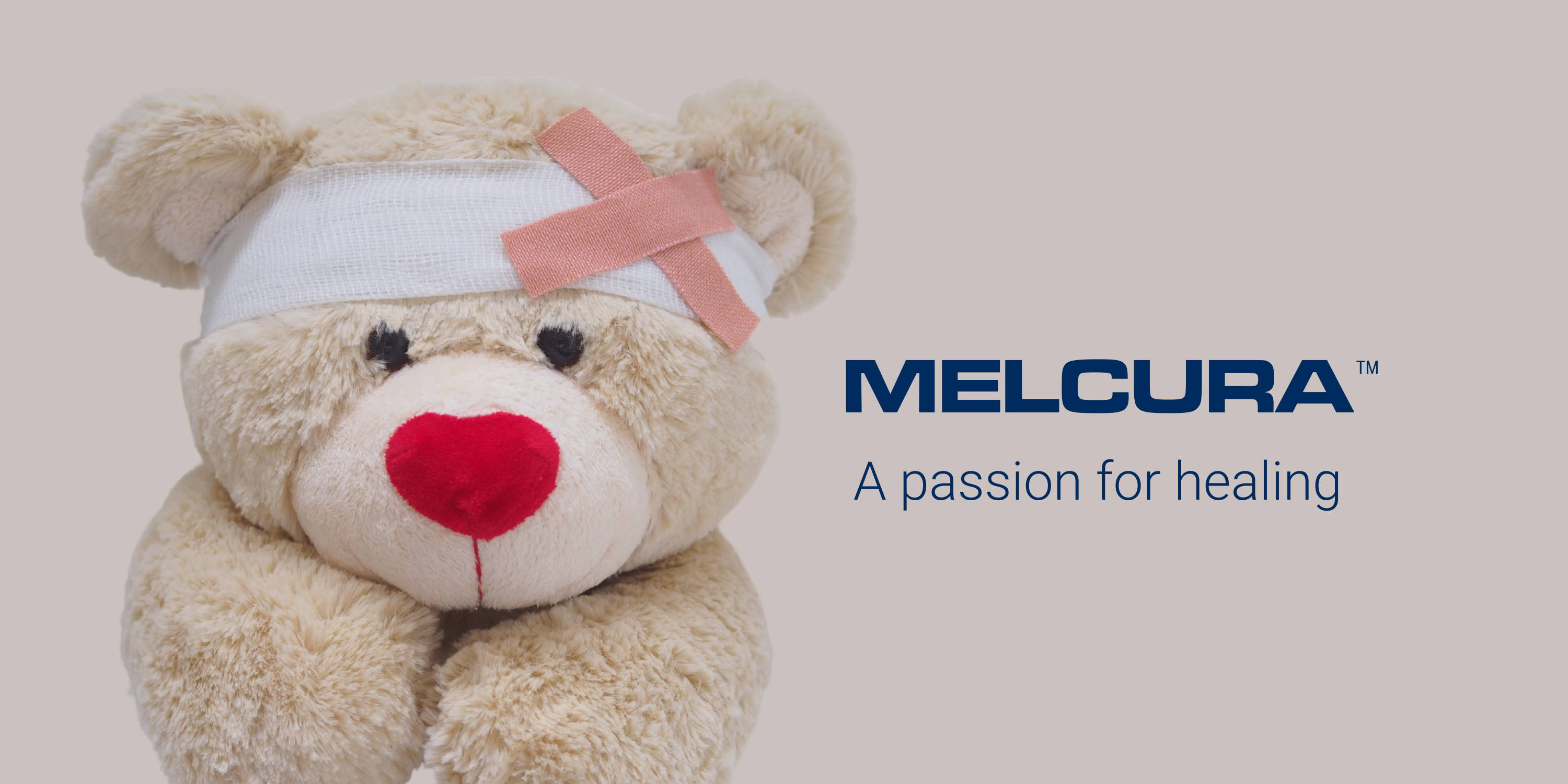 55 Regency Drive, Route 21 Corporate Park, Irene, 0062, South Africa
Mon - Fri, 8am - 4:45pm